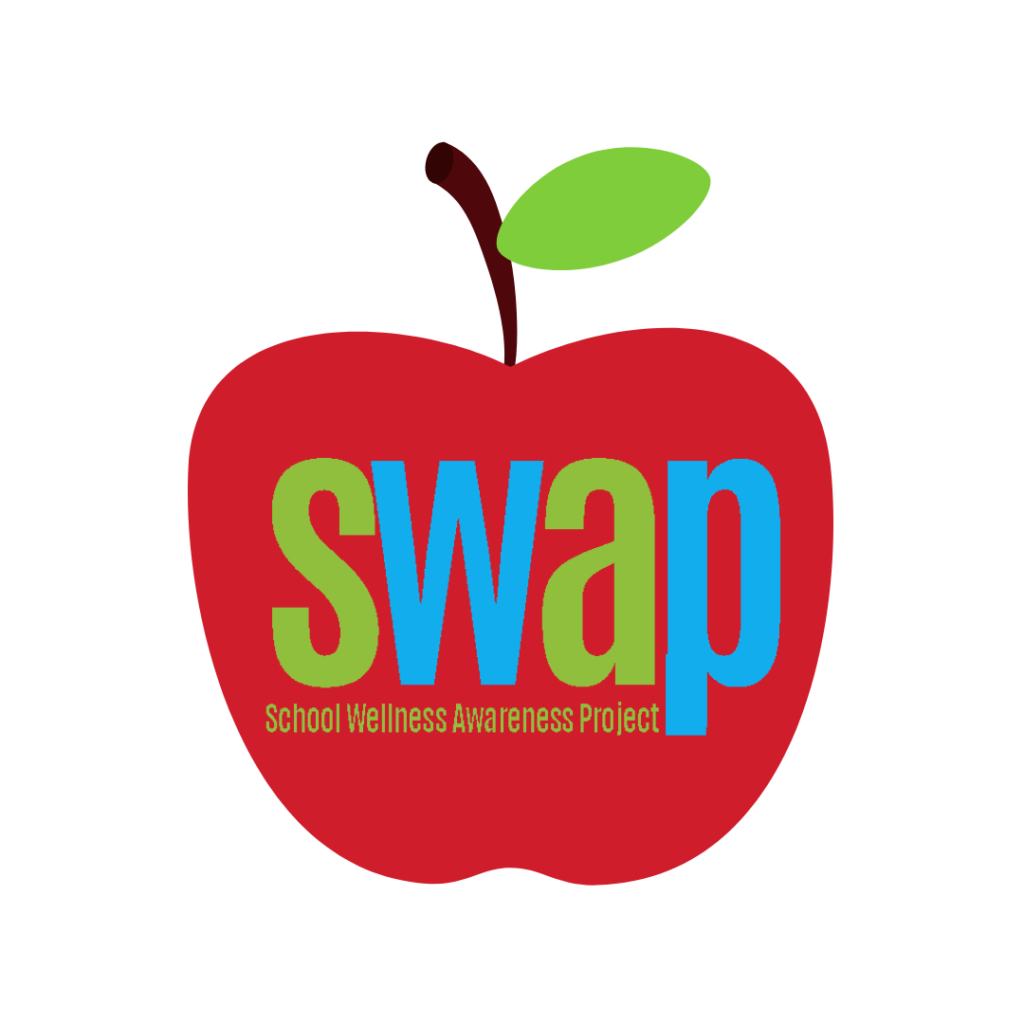 it's time to get healthy!
Healthy habits set kids up for success in all aspects of their lives. SWAP aims to  educate children on the importance of healthy living, while making it fun and engaging!  Contact us today to bring SWAP to your school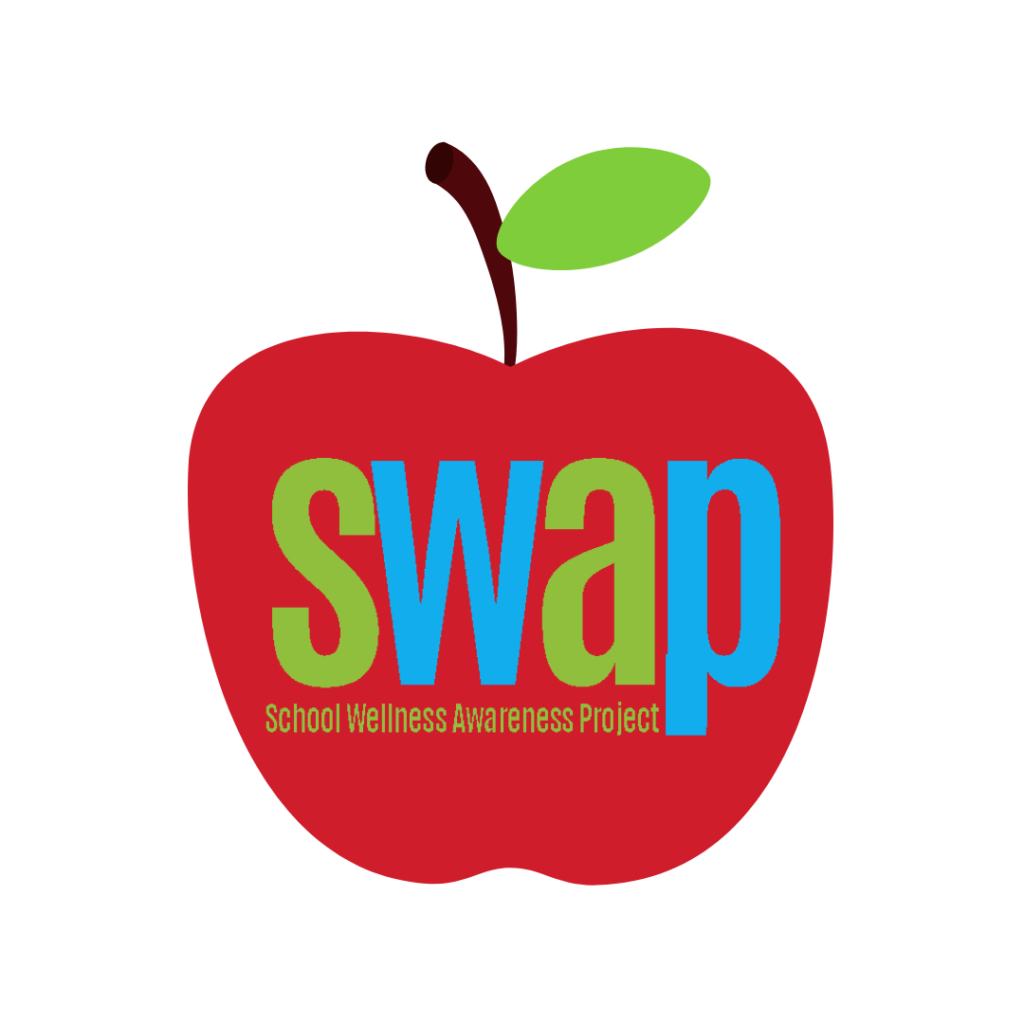 SWAP is committed to educate, inspire, and empower students to live their best lives, and to provide the best environment possible in which to learn and grow. We are dedicated to the WNY community, and providing a one-of-a-kind experience to all students.