Educate. Inspire. Empower.
School Wellness Awareness Project "To the world you may be one person, but to one person, you may be the world!"
Created to educate and inspire healthy living within the Western New York School districts, the School Wellness Awareness Project (SWAP) brings wellness and mindfulness to local schools.
Designed to include healthy food options, one-of-a kind fitness programs, and environmental awareness, SWAP makes healthy living fun and educational for local students. By implementing cooking demonstrations, environmental education, yoga & obstacle course play, students learn the importance of healthy living. 
Our goal is simple – by partnering with school leadership, chefs, yoga instructors, coaches, parents, and children, we provide students with the best possible environment in which to learn and grow.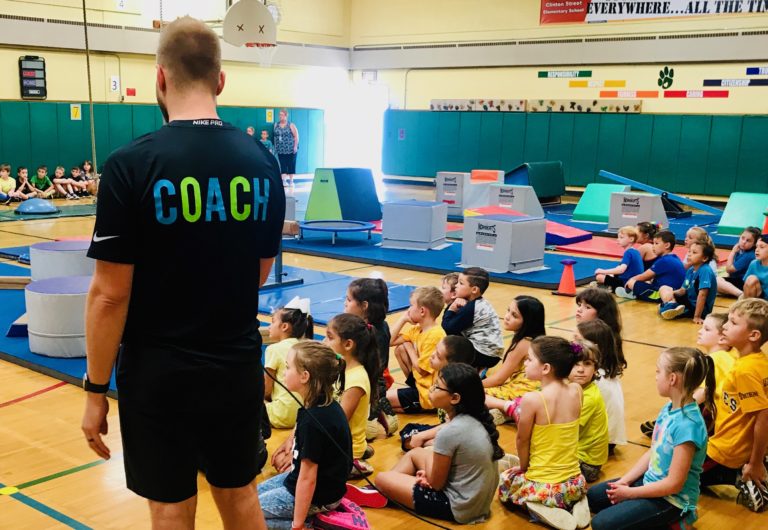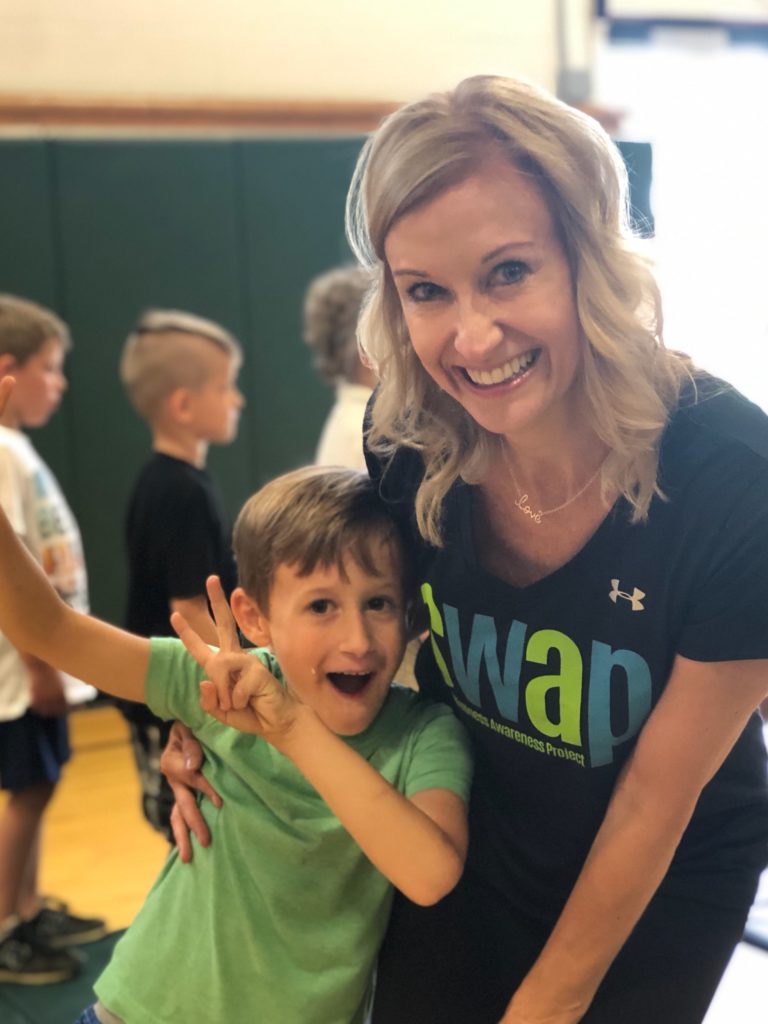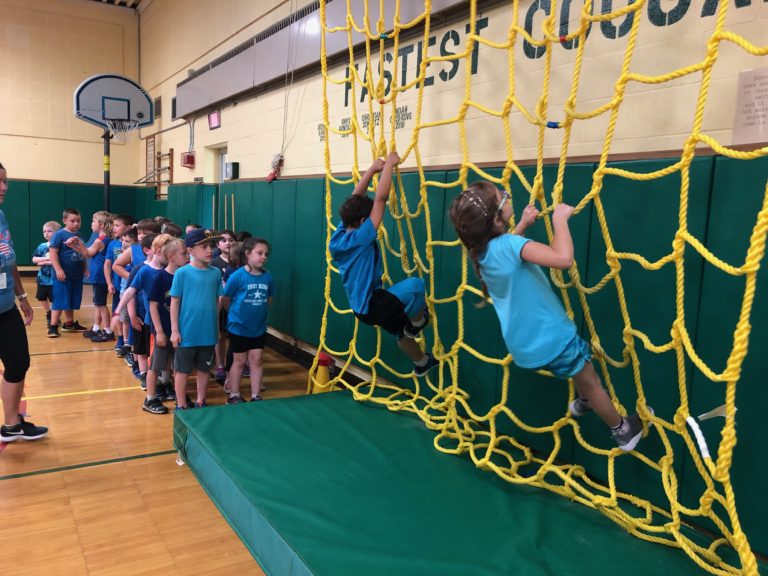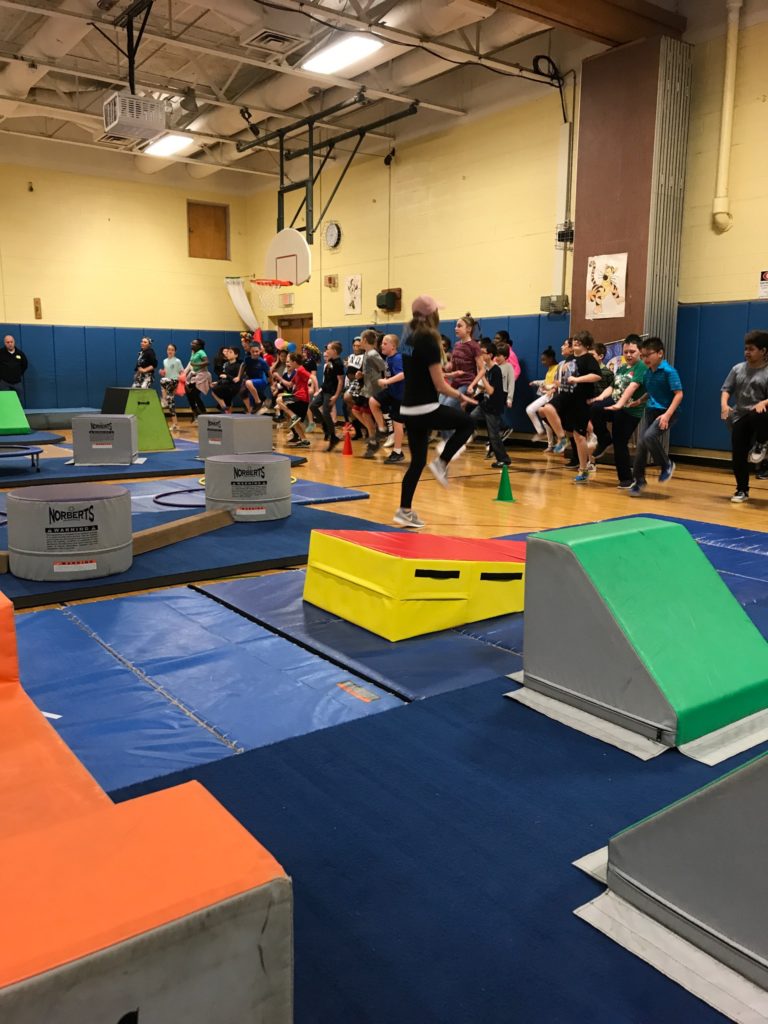 CHECK US OUT ON INSTAGRAM!
This error message is only visible to WordPress admins
This endpoint has been retired