executive director / founder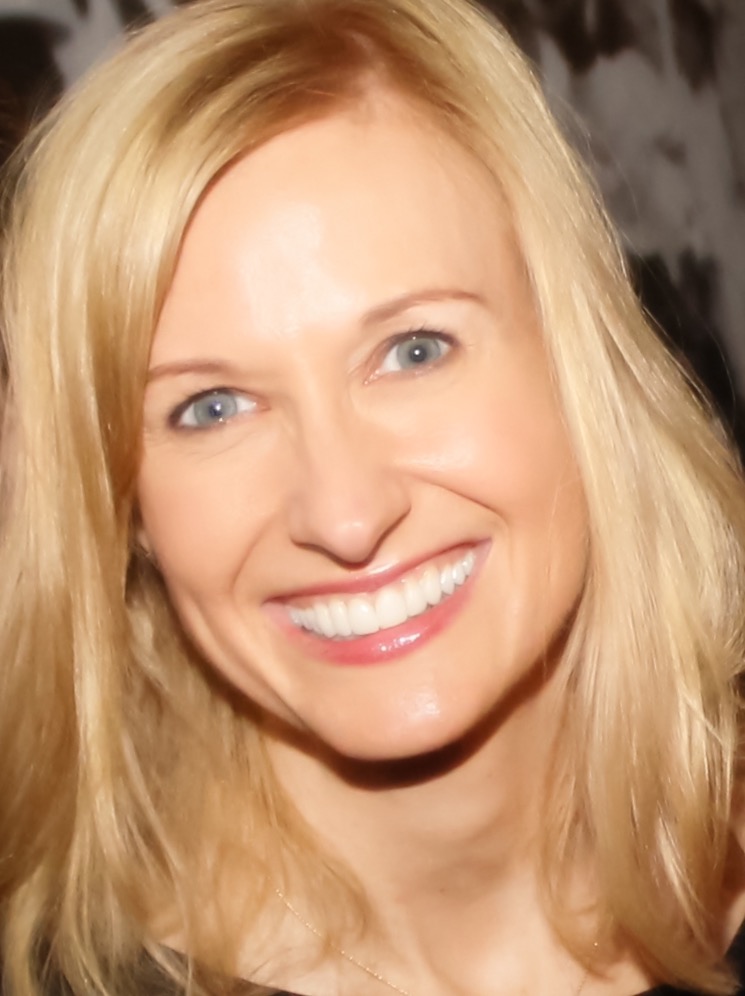 Founded in 2015 by Christina Bleckinger, the School Wellness Aware Project (SWAP) was created with a very simple mission in mind – to educate and inspire children and families to live a healthy lifestyle. Christina views health and wellness as a personal and professional passion and aims to share her passion with children of all ages.
With fitness as a lifelong goal, she has had many active outlets that include yoga, triathlon competitions, Crossfit, and obstacle course training. Christina also recently competed in the 2015 American Ninja Warrior competition in Pittsburg, PA, and is excited to partner with the American Ninja Warrior obstacle course creator, Advanced Solutions, to provide obstacle course play for the kids!
She earned her undergraduate degree from the University at Buffalo and resides in Williamsville, NY with her son Henry…who she also encourages to eat healthy, move often, and be kind to the environment.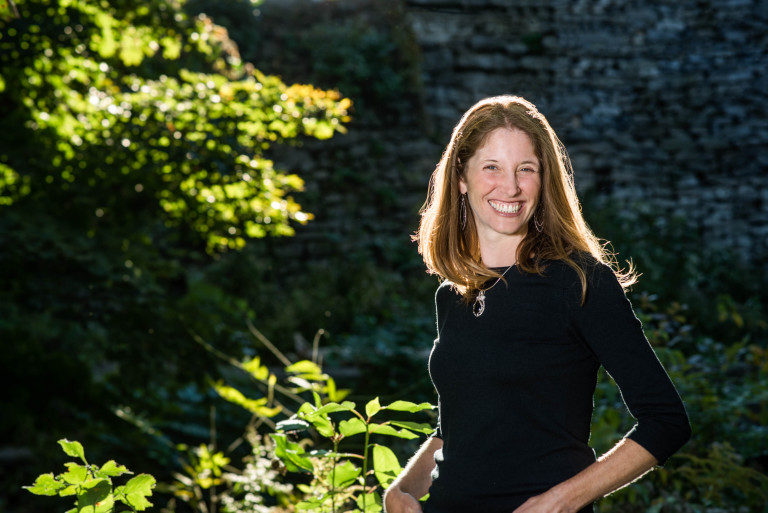 Jessica Altman is an an author, creator, and photographer of her blog over at The Garden Fresh Foodie. A certified plant-based chef, with a certification in plant-based nutrition, she is passonate about education, having taught science, community gardening, and food education for the last 17 years! 
Jessica has her Master's Degree in Science Education, and holds a Plant-Based Professional Certification through the Rouxbe Cooking School.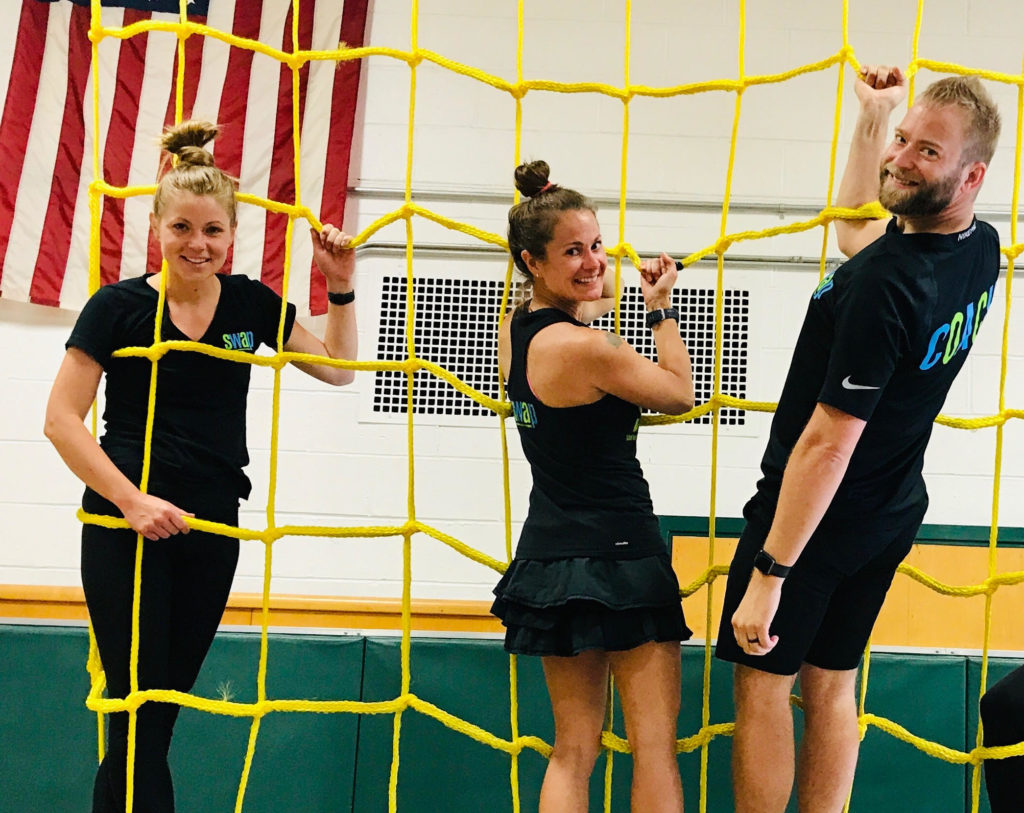 COACH TIM ZIMBIEC
(Head Coach)
With a thirst for life and adventure, Coach Tim has traveled the globe exploring new cultures while also pushing the limits. From sky-diving in Switzerland to bungee-jumping in New Zealand, Tim believes the only way to capture it all is by staying active. 
Coach Tim began his fitness journey in Connecticut, when  backpacking adventure turned into summiting the highest points in the Northeastern and Mid-Atlantic States. It was during this journey that Coach Tim learned how to push himself out of his comfort zone.
Tim obtained his Associates Degree in Exercise Science at Manchester Community College, and his Bachelors of Science Degree in Health & Wellness at Buffalo State. 
Coach Tim loves sushi, playing sports, and helping kids build confidence through the SWAP program. 
Live the life you love. Since childhood, Laura has loved to be active and to be outdoors. An avid skier, snowboarder, cyclist, train runner… the passion for adventure is endless. 
Laura's background include a Bachelor's Degree in Finance and Marketing through SUNY Buffalo, a 12-year career in Dermatology sales, and motherhood, prior to becoming a Pure Barre instructor. Laura helped grow the run community in Bethesda, MD as a run ambassador, and ran many road and trail races during the time she live in the DC area, including the 2009 MCM. 
Motherhood was a pivotal change which led to an introduction of indoor fitness, and a new passion for guiding, empowering, and working alongside others on their own fitness journey.  After relocating to WNY, Laura continues to teach Pure Barre, as well as be an integral part of the staff at Burn Boot Camp in Williamsville, NY. 
The beauty of Laura's experiences has now led her to become a mentor to the younger generation: starting with her daughter, and expanding to everyone she has the opportunity to connect with.  Encouraging children to experience new adventures, overcome fears and celebrate every step forward has become a long-term desire. 
"My goal every day is to help others, to impact and empower someone – possibly changing their day, or even their life. The possibility of that is why I wake up everyday."
Extraordinary Experiences
Here at SWAP, we are committed to inspiring healthy living within the Western New York school districts.
Educate. Inspire. Empower. Designed to include healthy food options, one-of-a kind fitness programs, and environmental awareness, SWAP makes healthy living fun and educational for local students. Contact us to today to bring SWAP to your school!